---
Welcome and thank you for visiting our site.
Over 50 years of existence deserved although we do know the general public by the most modern and most used
You will discover not only the society but also the habits and customs of a type of folklore renowned Belgian Intangible Heritage of Humanity by UNESCO.
All cities (folk processions or festivals) where we went representation have been delighted with our services.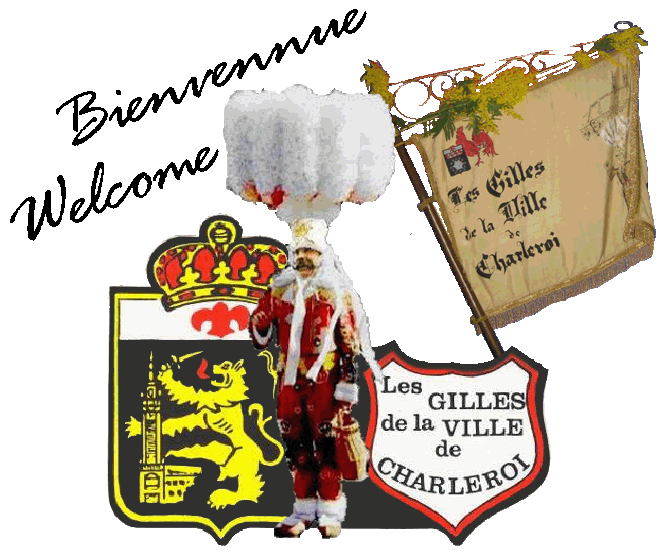 If you also want a service in your city, your region, see our terms and do not hesitate to contact us via the appropriate category.
We have tried to share with you all our enthusiasm and our passion for folklore and hope you have as much fun to browse through this site that we had to design it.
Vive les Gilles de la Ville de Charleroi,
André PECHEUR.