---
In Belgium or abroad
For representation, are included in our prices:
Gilles 18 to 20 (adults and children) with minimum 4 hat

M

usic (drums and music by mouth) + / – 13 musicians

Oranges (about 3000 per performance)

Accompanying the gilles in blue smock, white pants, red scarf and black cap.

T

he cost of our trip
We ask,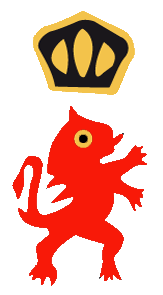 Kindly put at our disposal:
• a room (which can be locked) to clothe ourselves and our equipment store
• a parking space for our car and 2 tickets for 2 cars. (For abroad, only parking for the car)
• an individual to drink the whole group every 30 to 45 minutes unless high heat every 25 minutes
• a van for transporting oranges during the parade
Offer us dinner after the provision for gilles, musicians and accompanists (super atmosphere).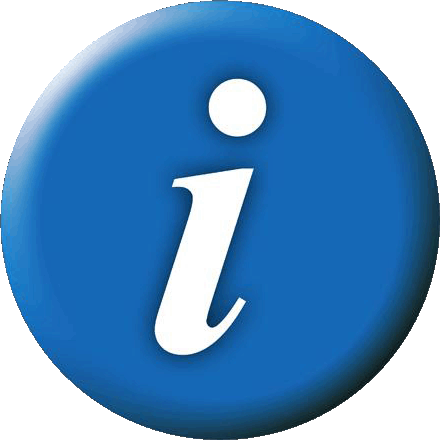 If the delivery takes several days, the organizer will cover free accommodation at the hotel, with host families or in youth hostels, and meals.
For information about prices, use the contact form.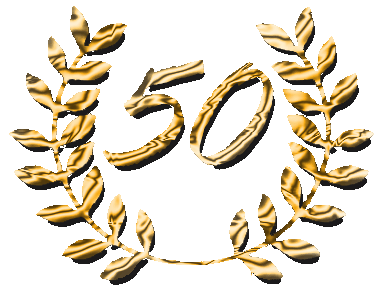 Our 50 years of existence we can put at your disposal all our experience and our know-how. Our trips are usually by bus but the proximity of our airport « Brussels Charleroi Air Port », makes us the longest trips.
We can advise on different types of delivery according to your needs and requirements of implementation.